Logix PakStrapper
TP-601D1
Automatic Strapping Machine
Get a Quote
Brochure
29 cycles/minute
7 to 45 kg Tension
9 mm PP Strapping
Overview
The Logix PakStrapper TP-601D1 is an enhanced automatic strapping machine for PP strapping. It features high speed, efficient sealing and accurate tension to deliver professional strapping performance. With the value-added features, Logix PakStrapper TP-601D1 is the most powerful machine with the best price to performance ratio in its category for general applications.
Right tightness. Superior load stability.
Technology to provide the highest level of accuracy and reliability
Strap end ejector to prepare for the next strapping coil
Cycle initiation by a foot pedal, start switch or photo eye switch
Lubrication free strapping head to minimize maintenance cost
CSA or equivalent special inspection certified for insurance compliance liability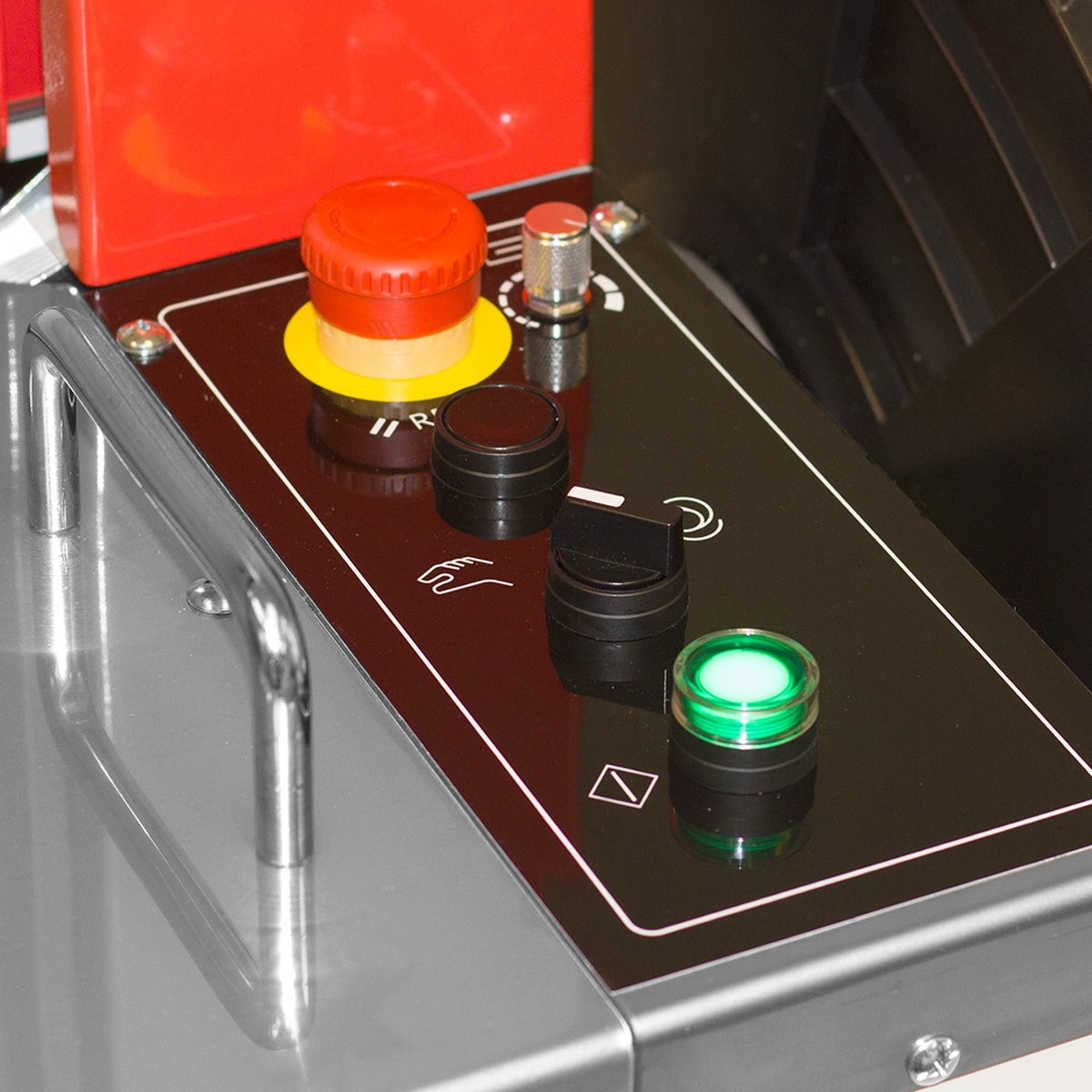 Electronic Tension Control.
Easy Operation.
Strap tension can be adjusted accurately by a simple turn of the dial. Easy operation.
Auto Strap Feeding.
Easy Strap Loading.
Friendly design to feed the strap automatically from the inlet of strap feeding without the need to access to the inside of the machine.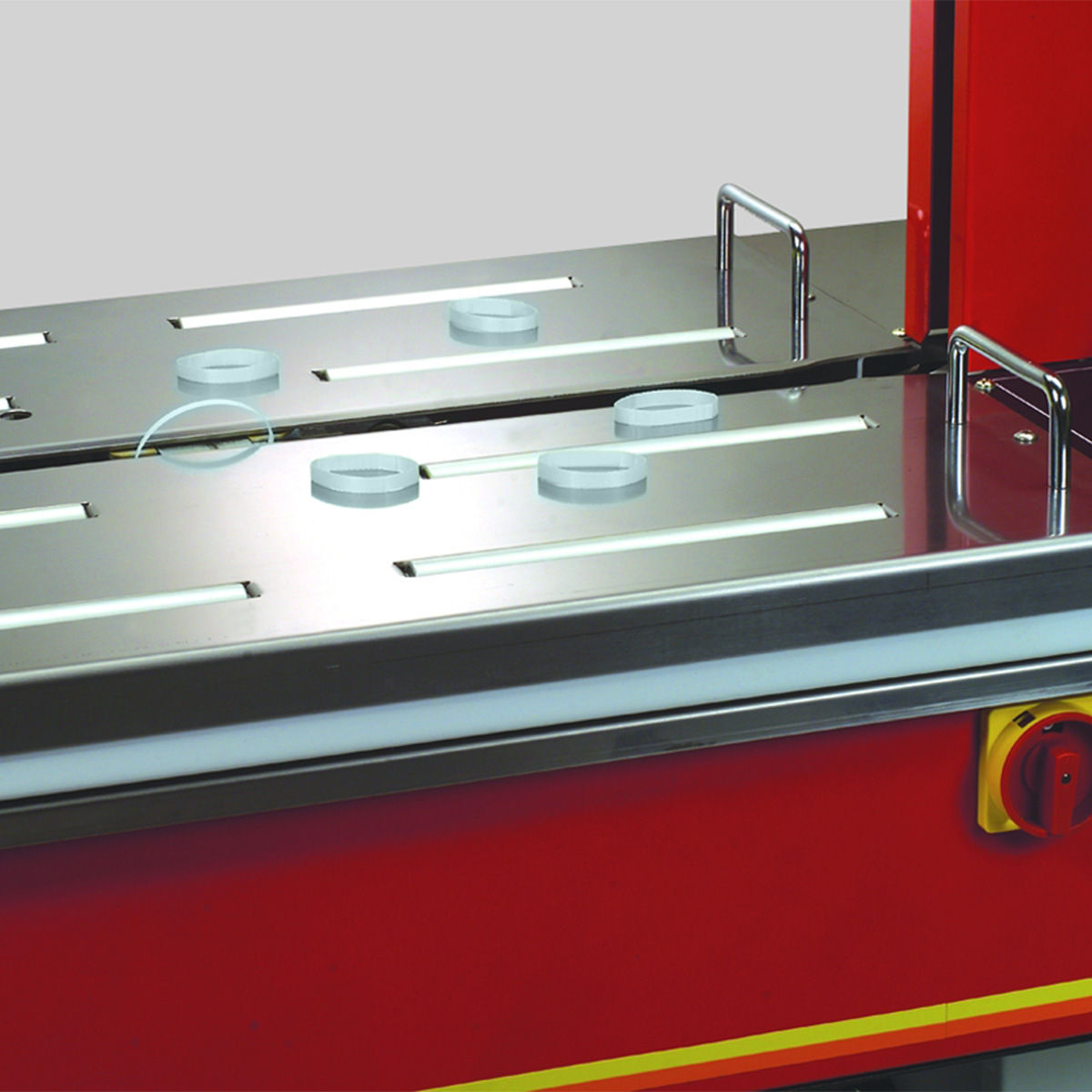 Auto Strap Ejector.
Less Downtime.
Loop-ejector clears unwanted strap automatically if the machine is accidentally activated without a package.
7 - 45 kg
*Up to 70 kg on request
Includes the following options
Emergency stop switch
4 PU casters (2 swivel and 2 with brake)
CSA or equivalent special inspection certified for insurance compliance liability